Iran (Persia) in images: an outstanding civilization
Iran (Persia) is an attractive and safe place for tourism and multiple travels. It is the oldest country in the world. It is a modern and educated country that is as safe as Western Europe for tourists. Iran is like Italy, Greece and Egypt with long-lasting ancient relationships with them. Persian people are very friendly and care about tourists. The Persian cuisine, art, and architecture are really unique. In this news, we ask images to talk about Iran and its endless beauty.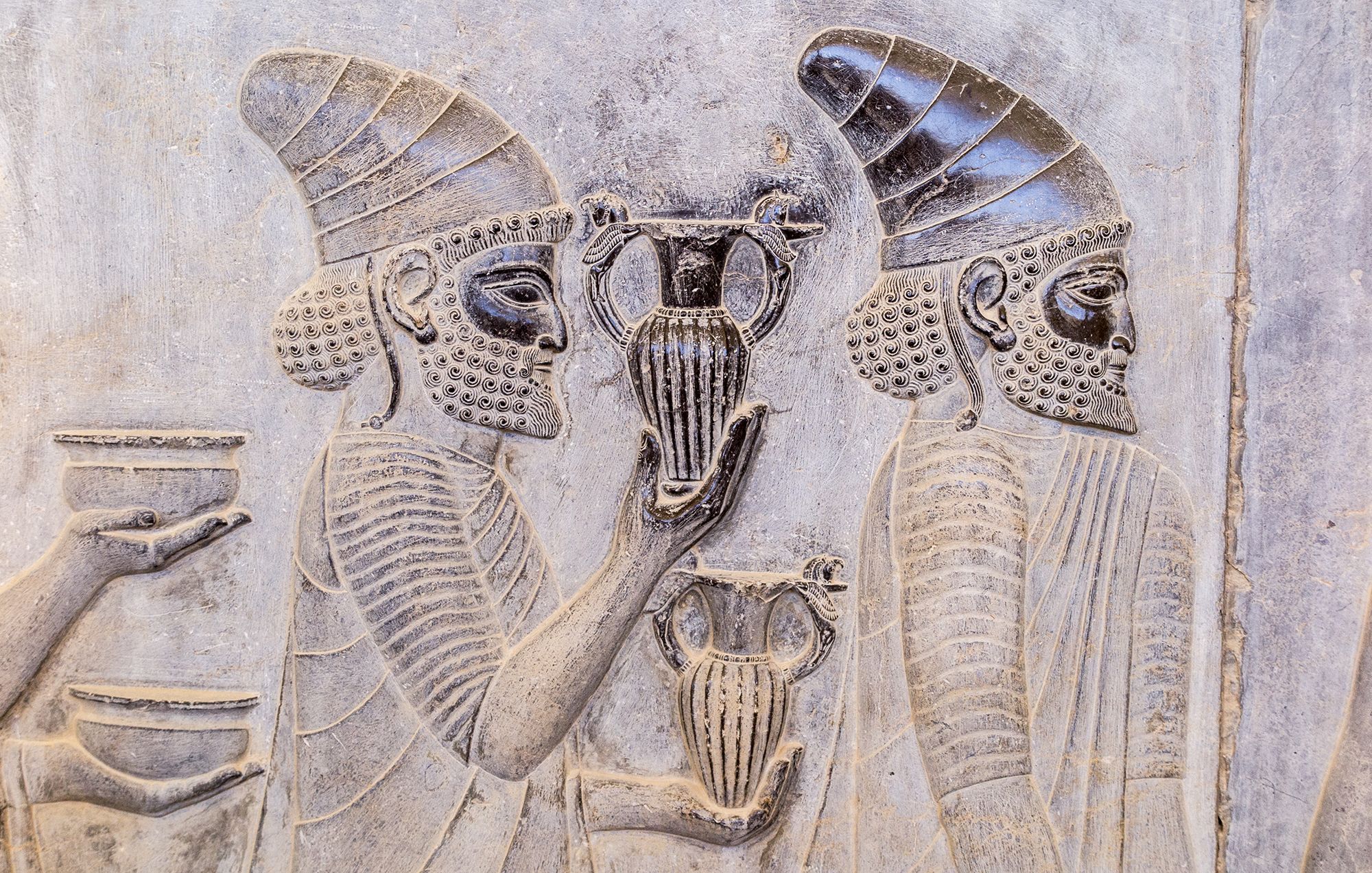 Persian Empire (Persia)
The Persian nobles have been portrayed in the photo above. The photo shows a national celebration in Persia which has been cherished by kings and rich people from around Western Asia and Central Asia.
Rulers of the Persian Empire: Expansionism of Cyrus and Darius
Shiraz city, Iran is a must to visit for every tourist. Shiraz is the place the many archeological sites related to the Persian empire can be visited.
Persian art: relief painting
Persian art is one of the most complicated and advanced types of art in the world. In the photo above, Persian relief painting has been presented which is used for covering important books such as holy books and epic books.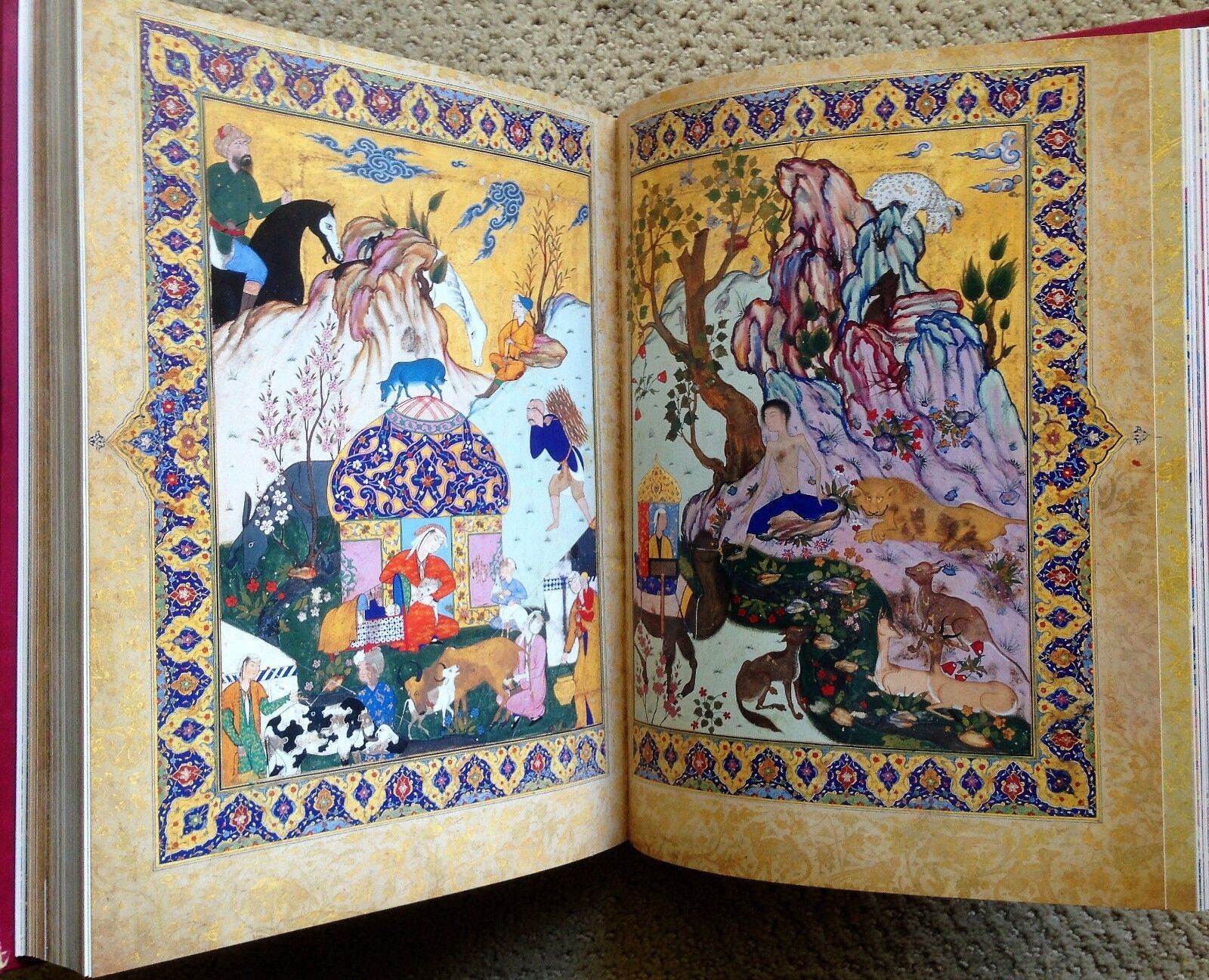 A masterpiece of Persian Painting
The photo above shows a part of the epic book of Ferdowsi (Shahnameh or the book of Persian kings). Such a book has been always an essential element of Persian heritage, history and the language.
The Persian carpet
For the first time in history, hand-made carpets were produced in Iran (Persia). It is a very important and modern industry in contemporary Iran. Every house in Iran is covered with a number of Persian carpets and it is a must for each Persian family.
The fair Persian by William Clarke Wontner
Hijab in contemporary Iran
Persian bazar in Kashan, Iran
Darioush, a Persian palace
Kish Island, Persian Gulf of Iran
An open church in Iran; their religion is officially approved.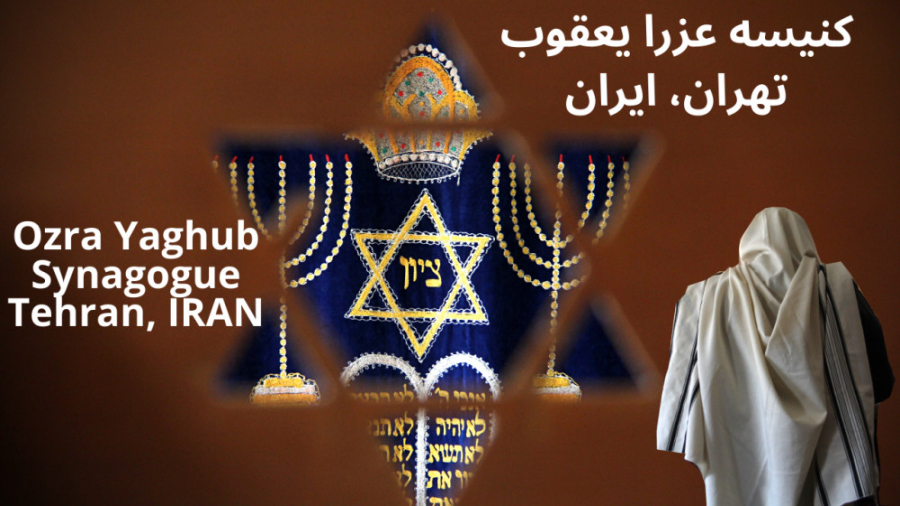 Our Jews in Iran; their religion is officially approved.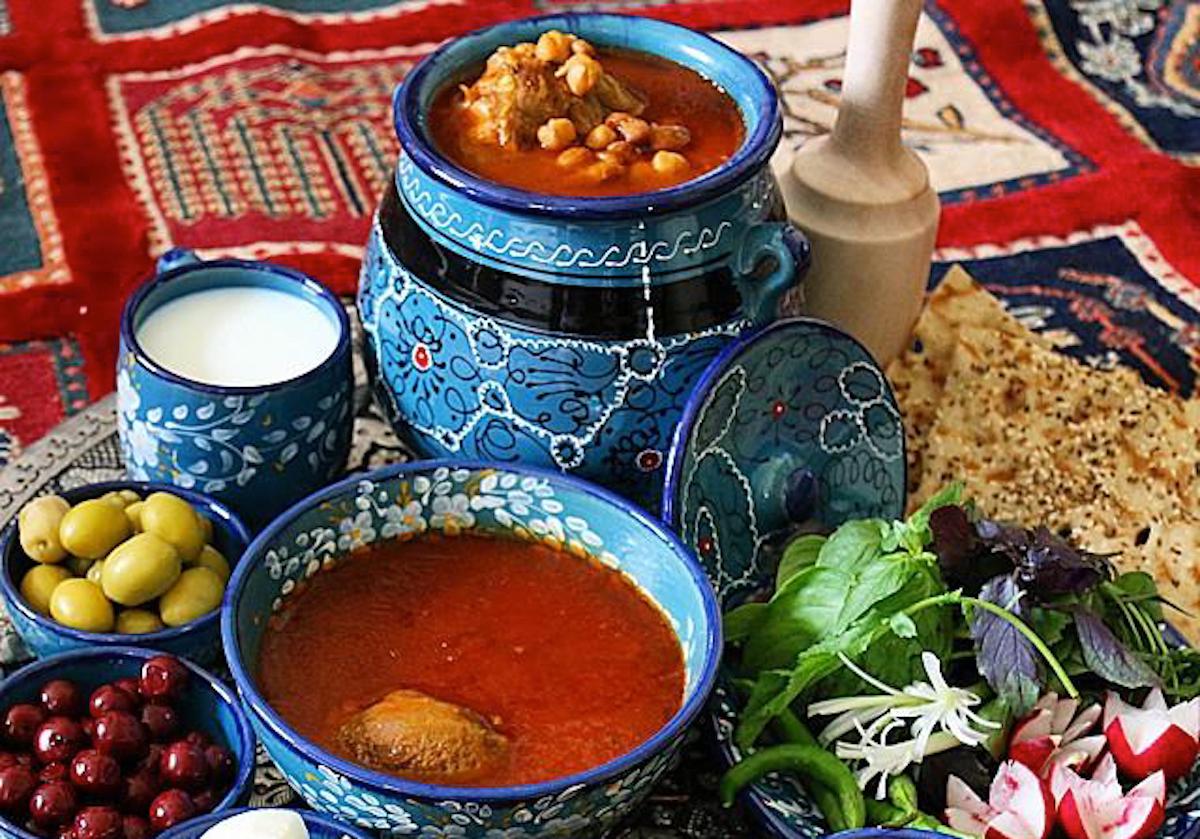 The unique Persian cuisine
Our Persian traditional clothes
For further information about Iran, please visit: https://www.lonelyplanet.com/iran